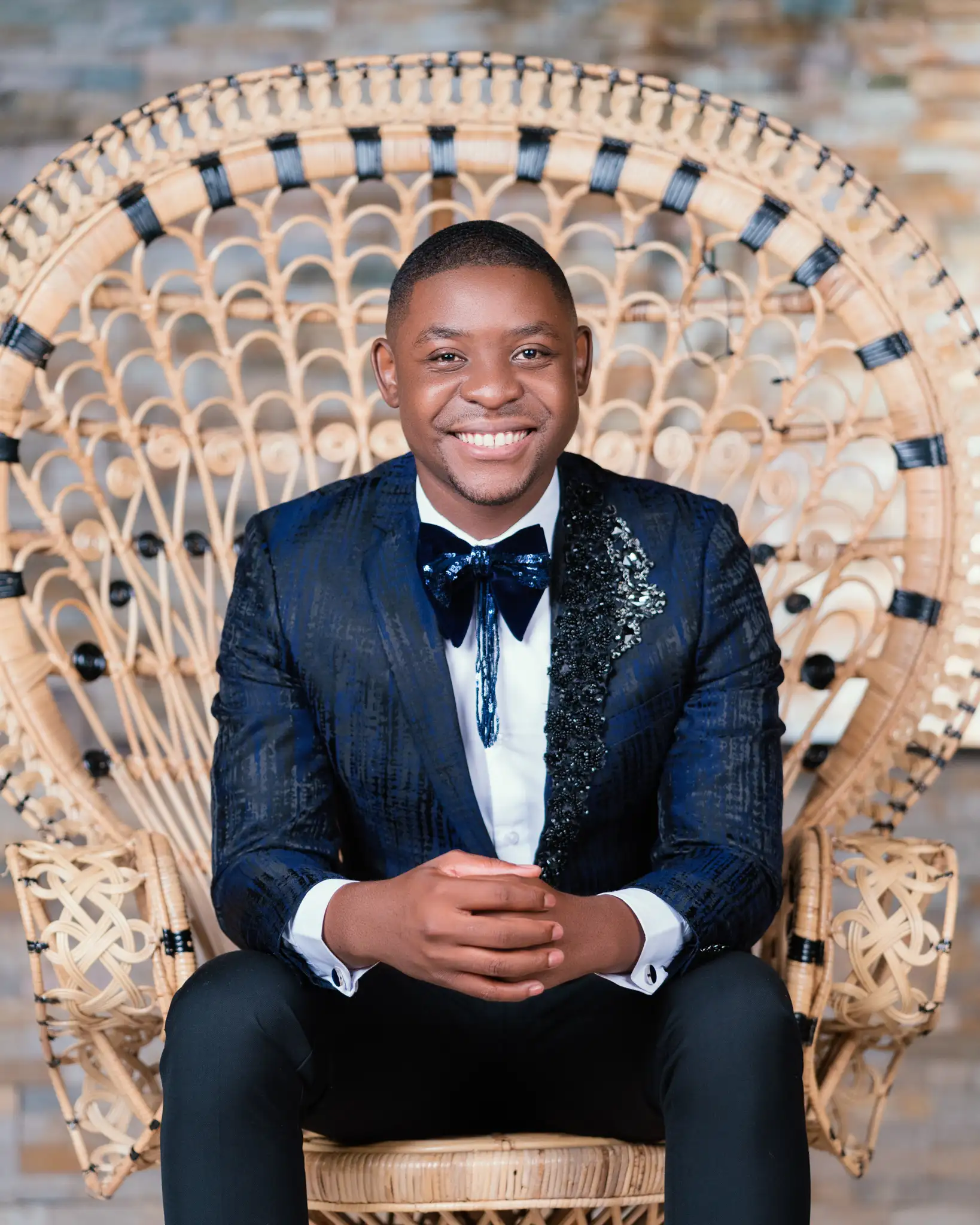 Designer
Designer Biography
Ishmael Tsakatsa is the founder and head designer for the brand Zargue'sia. Born in 1992, Ishmael grew up with a love for unique fashion and style. He first appeared on the fashion scene at the Zimbabwe Fashion Week 2012 in a Young Designers competition. He then launched his brand Zargue'sia in 2013 at Zimbabwe Fashion Week where he was nominated for the Emerging Designer of the Year. He was awarded the Zimbabwean Designer of the Year title at the Zimbabwe Fashion Awards night in September 2014. Ishmael's designs are mainly inspired by the word of God from the Bible and the essence that lies behind his brand is the magnificence and radiance of God's beauty.
Awards
Awards & Accolades
2022 Africa Fashion Reception, Addis Ababa, Ethiopia
2022 Globalspin Award, Mumbai India
2022 Style Icon Zimbabwe Awards, Designer of the Year
2021 Paris Fashion Week
2020 Mzuzu Fashion Week, Malawi
2020 Fashion without Borders Africa, Botswana
2019 Soweto Fashion Week, South Africa
2017 Zimbabwe Models Awards, Best Designer award
2017 Mozambique Fashion Week
2017 Swahili Fashion Week, Tanzania
2016 Style Oracle Fashion Awards, Best couture designer nominee
2016 Swahili Fashion Week
2015 Future Africa Leaders Award in Lagos Nigeria at the Loveworld Convocation Arena
2015 Best Entrepreneur Award at the University of Zimbabwe Vice Chancellor's Awards
2015 Loveworld Festival of Music and Arts Exhibition in South Africa
2014 Zimbabwean Designer of the Year Award at Zimbabwe Fashion Week
2014 Harare International Festival of the Arts Man Fashion Show
2013 Nominee for the Emerging Designer of the Year Award at Zimbabwe Fashion Week
2013 Castle Tankard Fashion Show Award
2013 Cultural and Social fair Exhibition Award
2012 Zimbabwe Fashion Week Young Designers Competition
2012 Midlands Show Society Exhibition Award
2012 Midlands Show Society Home Industry Award in Tailoring and Fashion Design
A luxuriant Christian brand that exudes the effulgence of God's beauty and love. It is an allure of elegance, opulence and a romanticism of royalty. The Zargue'sia brand is a reflection of the aesthetic inner beauty and grace in a man and woman of affluence and excellence.
Is that woman that well adorns her femininity with flair. She is that virtuous woman of affluence who takes pleasure in clothing that depict pure timeless elegance. Her sense of style is conservative and gracious yet sophisticated and dramatic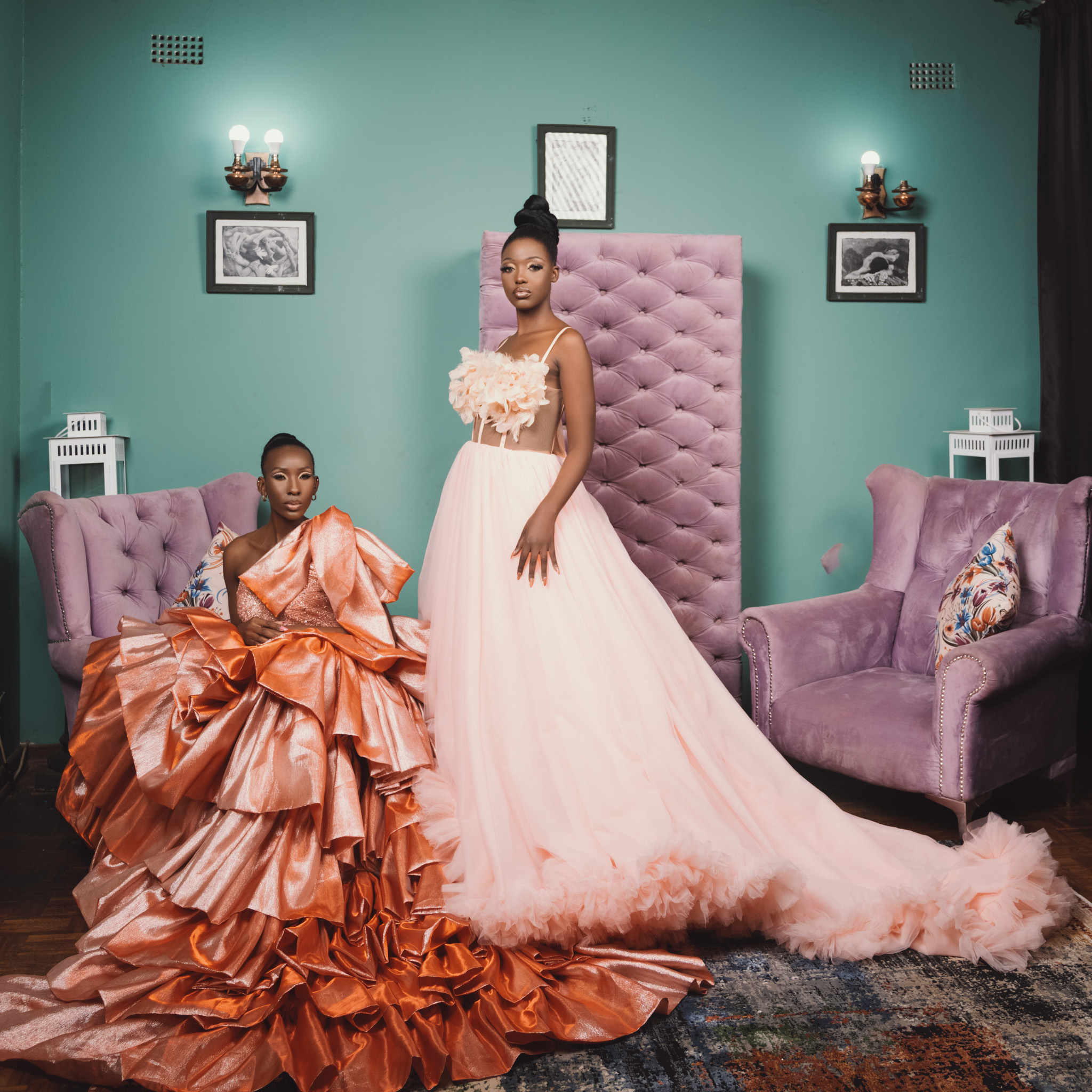 A debonair man who embraces his masculinity with sartorial elegance and style. He is a man who is fashion forward, sophisticated and urbane whereas he displays a character and personality of a suave gentleman who is self-assured and a man of honor and respect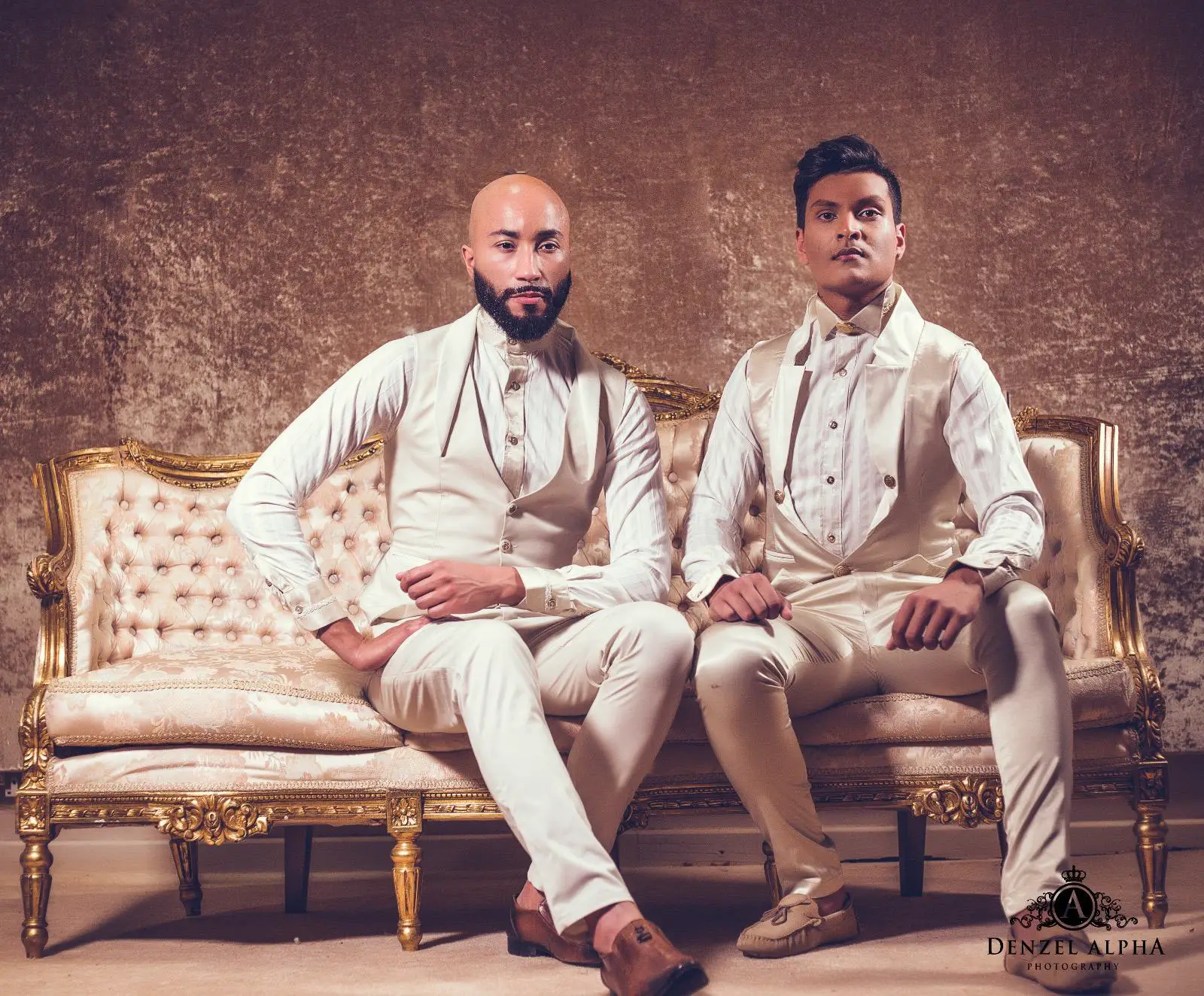 Impeccable tailoring with precision and attention to detail. We value comfort and luxury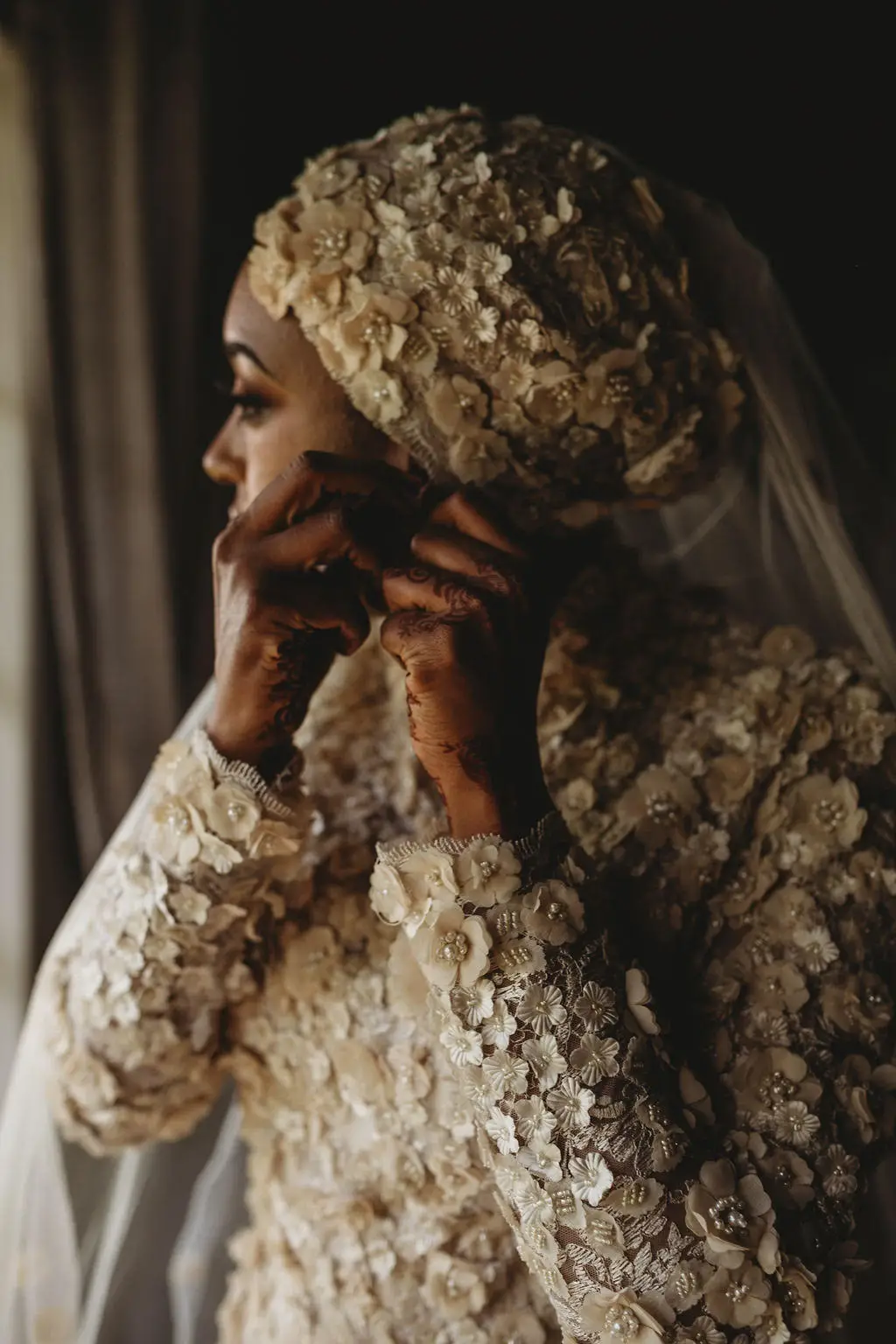 Location:
Malvern Corner, 2nd Floor, Cnr Second street and Selous Avenue, Harare, Zimbabwe
Open Hours:
By Appointment
Email:
info@zarguesia.com